Designers
Our designer line-up around the globe.
Find out each label/brand with our curated selection.
Creative Talents Here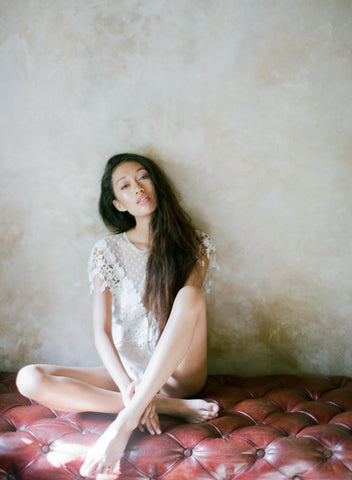 Shop Vintage & Others
Handpicked by The Wed Genie stylists and sourced in Europe & USA. 
One quantity of each. ❤
Shop Here
<!–– class="page-width"-->
Bridal & Portraiture Wardrobe
Founded in 2017, The Wed Genie carefully handpicks bridal designers and brands around globe.
The curated dress collection is unique yet approachable with a sole purpose of finding pieces that are breathable for brides to wear and dance all day long while being the best version of themselves.
In 2018, we have expanded our range of pieces specifically catering for women portrait and maternity shoots.
We strongly believe and value in artisanal craftsmanship.
We only work with ethical labels which we think what modern women would appreciate to be dressed and represent themselves in their most special moments in life. 
Our motto
"Style over trends, in elegant simplicity."
Xx
<!–– class="page-width"-->
@THEWEDGENIE // Follow Us